---
St John's Church, Newbury
---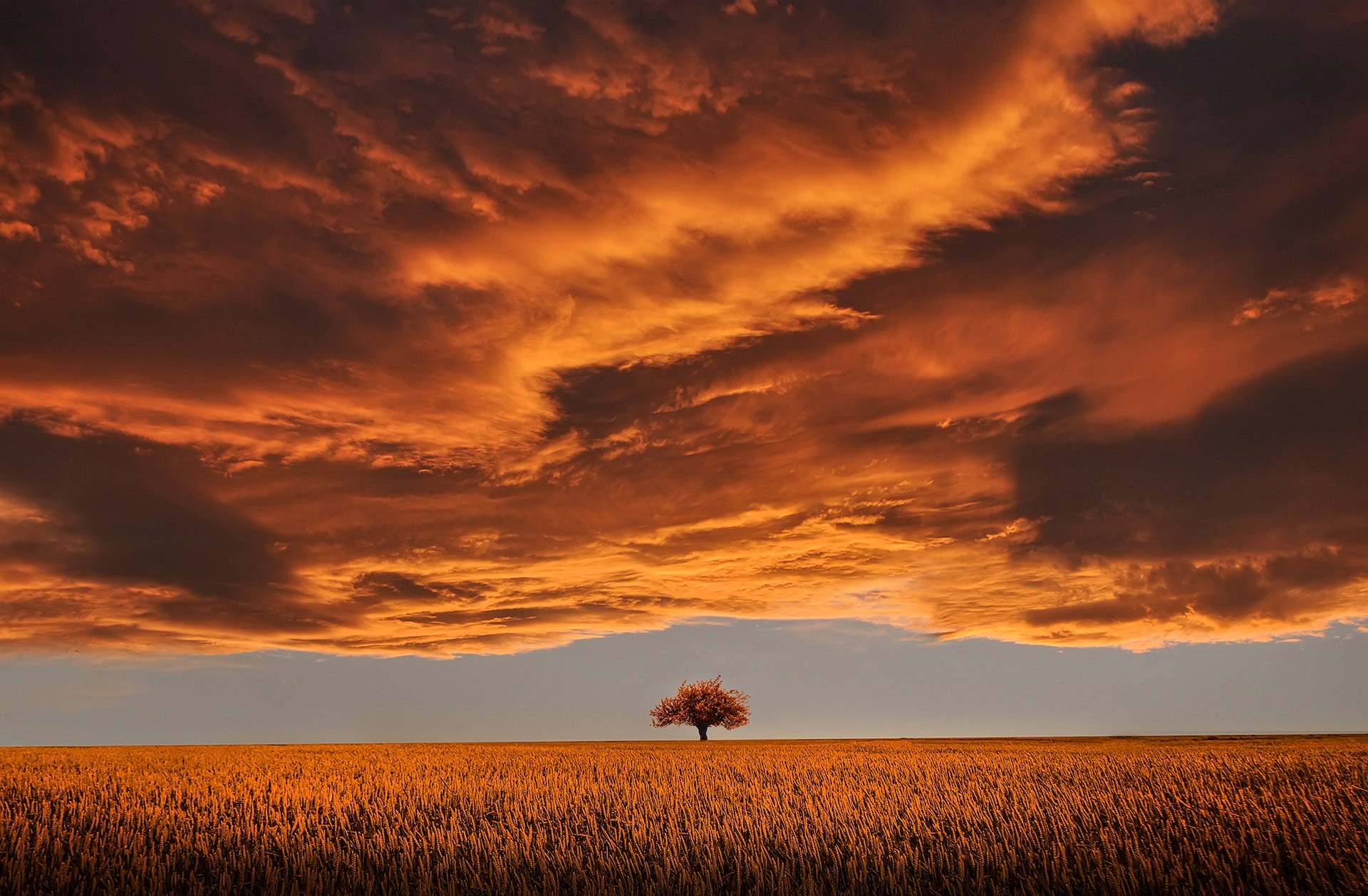 On Saturday 7th March at 7:30pm, The Cecilia Consort returns to St John's Church with the Newbury premiere of Jonathan Rathbone's full-length a cappella work entitled 'Under the Shadow of His Wing'. Commissioned by the Vasari Singers and completed in 2014, this work is a treasury of choral gems and Musical Director Janet Coxwell is thrilled to be bringing it to the attention of a wider audience. "This is a true Cecilia piece," she says, which will please those who enjoy the choir's ringing harmonies.
Composer Jonathan Rathbone has an eclectic musical background. Perhaps best known in connection with the Swingle Singers, he was their Musical Director and arranger, singing with them for twelve years. He wrote his first anthem at the age of eight and went on to be classically trained at the Royal Academy of Music. He also sang Tenor at St Bride's Church in Fleet Street, which is where he first met Janet.
In 'Under the Shadow of His Wing', Rathbone has brought together 16 texts from a variety of sources – from Church liturgy to 17th century poetry – taking the listener on a lush musical journey from twilight into night. Those who love Evensong, Vespers and Compline have much to look forward to. Favourite hymns also make an appearance, including a luminous setting of Purcell's beautiful Evening Hymn 'Now that the sun hath veil'd his light'.
At times serene, triumphant, tranquil and playful, this challenging work makes much use of double and triple choir to achieve multi-layered effects eminently suited to the space and clarity of acoustic at St John's. Listen carefully and, from time to time, you may even hear an angelic semichorus floating ethereally above the textured harmony.
The Cecilia Consort is a 40-strong, mixed voice choir, directed by Janet Coxwell, which performs two or three concerts a year in and around the Newbury area. Tickets cost £15 (£5 for under 18s) and are available online from www.ceciliaconsort.org.uk, or by calling 07775 743445.
---
Review by Maggie Allan
12th March 2020 - Newbury Weekly News
Musical Director Janet Coxwell's Cecilia Consort has made quite a name for itself in recent years tackling rarely-performed, challenging, often unaccompanied works, and Saturday's concert at St John's Church was no exception. Jonathan Rathbone's wide-ranging piece Under the Shadow of His Wing, first performed in 2014, comprises 16 movements, with texts from a variety of sources: traditional Vespers and Compline (in Latin), plus favourite hymns, including a beautifully fluid, multi-layered version of Abide With Me at the conclusion of this interesting and varied work.
The choir was honoured to find composer Jonathan Rathbone (perhaps best known as Musical Director and arranger for 12 years for the Swingle Singers) in the audience and he was "very impressed indeed" by the choir's dynamic range and ability to rise to the challenges that Under the Shadow of His Wing present. In many sections the choir divides into 3 choirs (12+ parts), often with a semi-chorus adding either a traditional plainsong line, or a floating harmonic effect on top of that. This was handled particularly bravely by this versatile local chamber choir, given the withdrawal of several singers in the final week of rehearsals due to seasonal coughs and colds!
With some movements thoughtfully supported by The Cecilia Consort's extraordinarily accomplished Steve Bowey on the piano, after some inevitable first movement nerves, the multi-layered effects eminently suited the space and clarity of acoustic at St John's. The fiendishly quick Magnificat with constantly changing time signatures was the opportunity for this choir to really show off its musicality. Meanwhile a particular highlight for the composer was the unaccompanied, small group rendition of Close Thine Eyes, which he considers to be the hardest movement, with its central dissonant harmonies that resolve so beautifully in the last chord.
Under the consistent baton of the visionary and multi-talented Janet Coxwell, The Cecilia Consort this year celebrates its 30th birthday. Loyal audience members will be eagerly anticipating a special, celebratory concert in Douai Abbey on Saturday 14th November to mark that milestone.
---